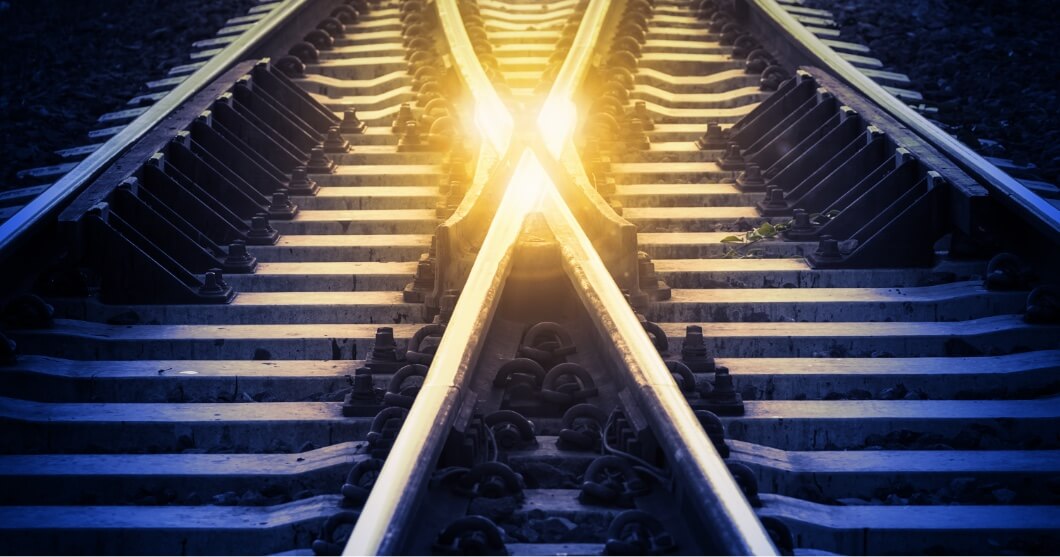 Company Profile
History of American Equipment Company
American Equipment Company (AMECO) is an export management company specializing in the sale of Railroad equipment to railways worldwide. Our products are in the following categories:
Track Maintenance Equipment
Trackside Equipment
Railway, Port, and Industrial Cranes
Permanent Way Equipment
Locomotives, Diesel Engines, and Components
Locomotive Workshop Tools
Turbine Engine Spare Parts and Service
Founded in 1946, American Equipment Company utilizes a network of sales agents worldwide to promote the sale and provide after sales service for the broad range of railway equipment sold by AMECO. Each of our foreign sales agencies is staffed with experts in the railway field that have local knowledge about their countries rail system and commercial conditions.
The Company was established shortly after World War II to serve the construction equipment industry with a variety of products, primarily concrete block manufacturing equipment and road manufacturing equipment. One of the products that the firm developed was a ballast tamper to be used on railway tracks. Through these efforts the Company expanded its railway business to include other manufacturers. This effort started what became American Equipment Company. Over its years of operation, AMECO has provided a means for manufacturers of railway equipment to introduce and distribute their products throughout the world.
AMECO is now the most diversified supplier of railway products in the world. The Company supplies a wide variety of equipment such as locomotives, diesel engine spare parts, maintenance of way equipment, locomotive simulators, rolling stock spares, and many other lines of equipment and peripherals. The Company maintains relationships with a network of sales agents throughout the world. As a result of these two factors, the Company maintains a strong position to service both its railway customers with the best products and provide suppliers the best opportunity for wide scale distribution.
Employees
| | |
| --- | --- |
| Chairman | Howard McCall, Jr. |
| President | Brad McCall |
| Sales Manager | Heather Anderson |
| Traffic Manager | Edgar Corea |
| Sales Assistant | Frieda Foster |
| Inside Sales | Veridiana Barriento |