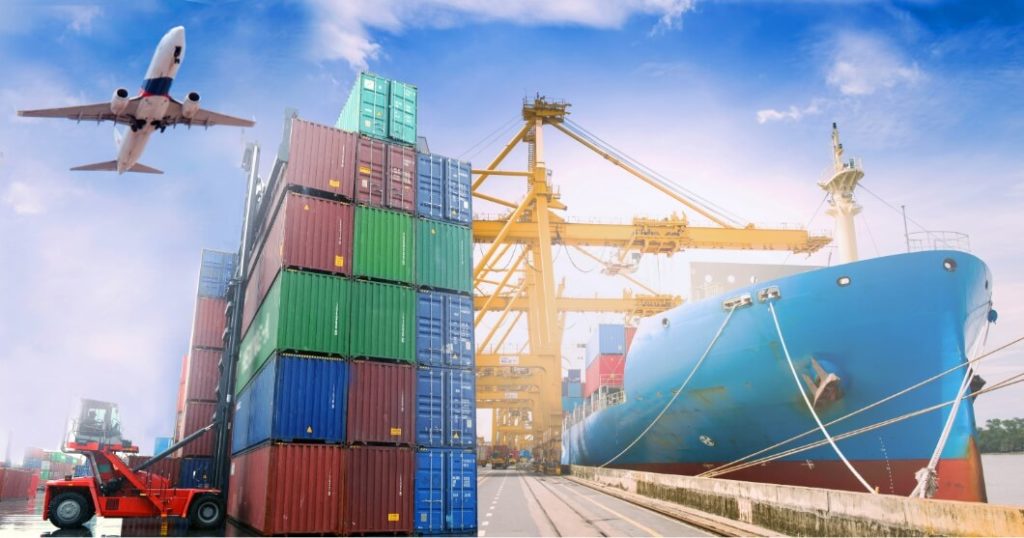 Export Management
What is an Export Management Company?
A company independent of the manufacturer that provides the following international services on behalf of the manufacturer –
Customer Service
Sales
Technical Support
Financing
Banking
Shipping
Documentation
After Sales Service Coordination
Warranty Service Coordination
Why use the services of an Export Management Company?
An Export Management Company usually does not specifically charge for its services. The Export Management Company usually buys the material from the manufacturer and resells to its client, and the difference is the compensation for its services. There are some cases where the Export Management Company is on a commission structure.
Some cases a manufacturer does not maintain an international department or, if he has an international department, he does not wish to expand the existing sales department to provide coverage to every possible client in the world for its products. There are also cases where the export management company might have a particular sales relationship in a market that requires his expertise.
One of the most important features of an Export Management Company is the fact that it can "afford" to travel worldwide to promote products without a fee structure, due to the fact that it has a broad range of principals being represented and the cost to promote is spread among the base of its representations.
What does an Export Management Company require from its Principal?
An Export Management Company is usually as "strong" as the principal allows him to be. To be a "strong" Export Management Company for his principal the relationship must have the proper development. The following are some keys toward proper development:
Product knowledge
Technical support in preparation of quotations and responding to technical issues
Competitive pricing structure to competition
Market competitive payment terms and conditions
Territory protection
Prompt referral of any communication received by the factory directly from the client with the response coming from or coordinated with the Export Management Company
A representation agreement that is equitable to both parties and allows for sufficient time for project development
Open communication between both parties